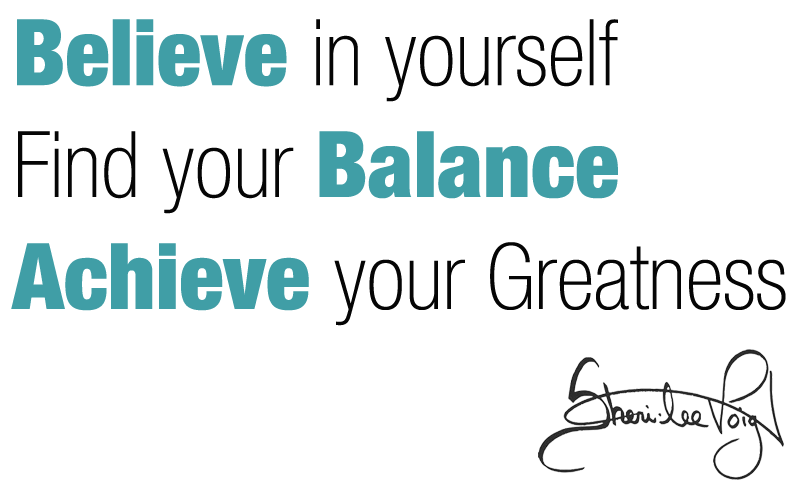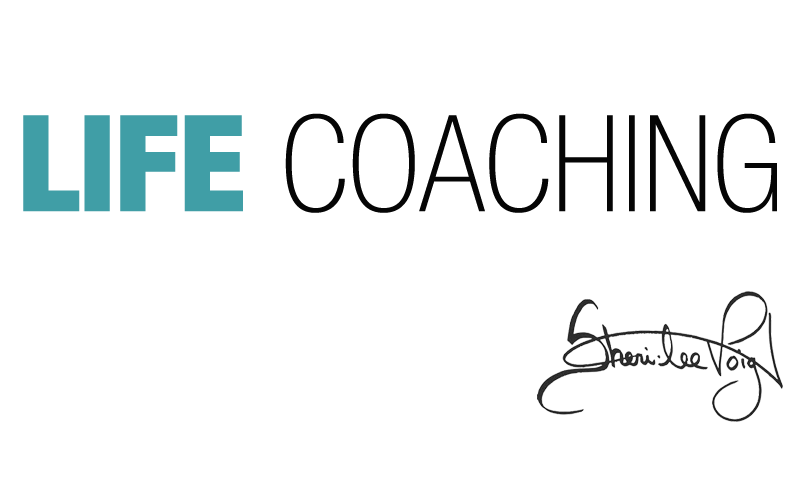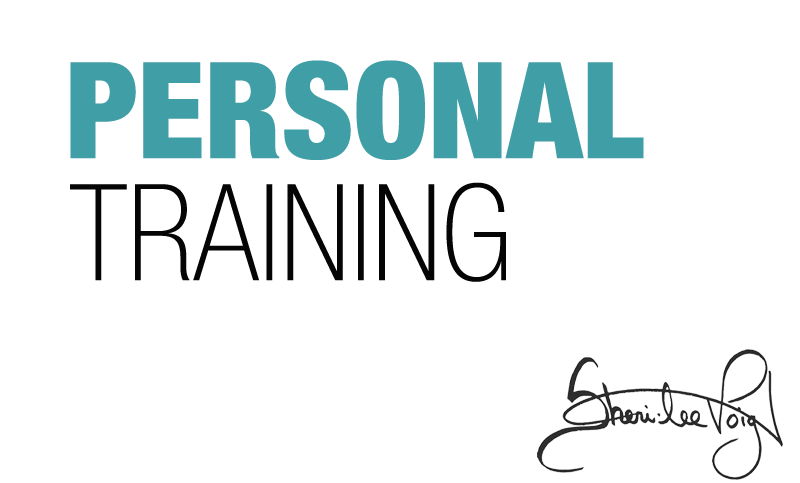 Welcome to your new beginning!
Thank you for visiting my site. My name is Sheri-lee Voigt and I help people create balance in their lives through positive mentorship, motivation and physical fitness. I am a Certified Master Coach Practitioner and Life Coach Practitioner through the Certified Coaching Federation. I am a Certified Personal Trainer and Group Fitness Instructor through BCRPA. I am also an active mother of two and a life long learner with a love and appreciation for life.
I have been involved in the fitness industry for over 20 years. I have been coaching individuals, couples, entrepreneurs, corporate groups in both life and fitness and I love what I do. My mission is to help as many people as I possibly can to create and sustain a healthy balance in their lives!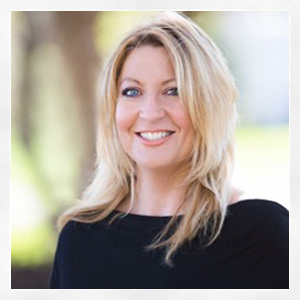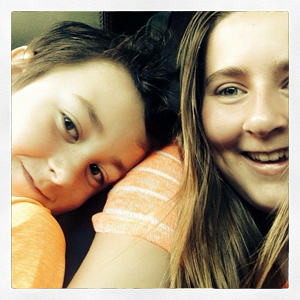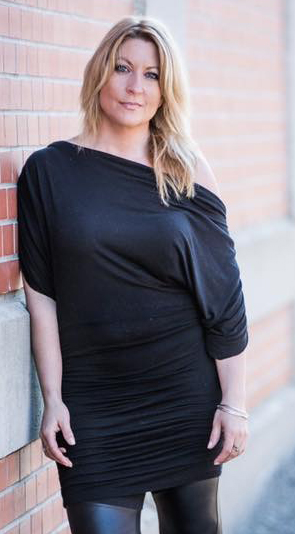 Here's a few things you can expect when you work with Sheri-lee:
Increase in Energy
Motivation in Life
Increase in Health
Sleeping at Night
Pain Relief in Target Areas by Increasing Strength, Flexibility and Mobility
Increase in Productivity
Feeling beautiful from the inside out
Sore Abs from Laughing
Ability to Work Through Fears
Coping with Loss
Increase in Self Belief
Healthy Relationships
Increase in Self Discovery
Increase in Strength
Body Image Resolutions
Increase in Muscle
Decrease in Inches, Weight, Pant & Dress Sizes
Increase in Confidence
Team Building
Accountability
Reflection and Creation of New Patterns
Setting and Achieving Life Goals
Learning New Strategies to Incorporate Fitness, Health and Balance into Daily Living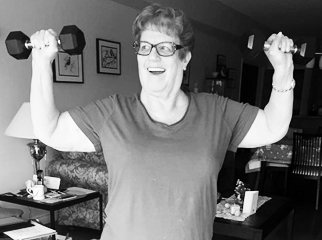 PERSONAL TRAINING
Fitness & personal training packages are available and can be coupled with Life Coaching for one on one, corporate, group and couples. Includes one free fitness assessment. Corporate and Group rates are available.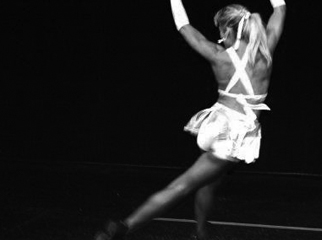 GROUP FITNESS
Based on groups of two or more you will be taken through a boot camp style fitness circuit. Train with a partner to make it more fun and challenging! Corporate fitness challenges and team building skills also available.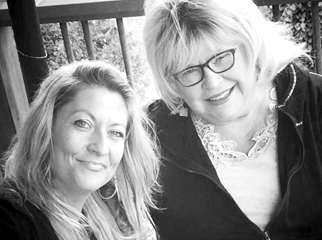 LIFE COACHING
Life Coaching packages available & can be coupled with Fitness & Personal training: 1-1, corporate, group and couples (corporate/group rates available). Minimum 3 session commitment, includes a free intro meeting.
Combining Fitness and Life Coaching to create a healthy balance and awareness in people's lives while at work or just through daily living.
Helping people to explore various training techniques through positive motivation and affirmation. I help you understand that by listening to your own thoughts, dreams, realities of life and future goals, you can create a new path to achieving and sustaining a healthy balance in your life. Unique and various tools are provided for you so that you can use them daily and truly envision the life you're working hard to achieve.
Virtual sessions are offered (via Skype or FaceTime) to ensure that everyone has a chance to experience balance and well being – even those who may be rather remote or simply more comfortable in their own home. If you work out of town or are planning a vacation, these virtual sessions will make sure you stay on track! Programs are created to adapt to your unique situation and flexible enough to change with your schedule.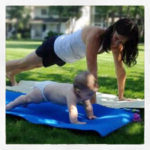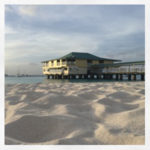 "What we are working out on together is so much more than me 'working out' much more!!! When the student is ready the teacher will appear."
"Your cheerful and helpful manner illustrates the saying: Those who can do and those who can do more-volunteer"
"I am very impressed with the level of improvement, in both my fitness and my confidence. Miss Voigt's professional guidance and her friendly upbeat manner, as well as her extensive knowledge (in both fitness and motivational strategies) provided me with a lot of fun and great 'Fitness' results by the end of a three month period."
"I lost my ability to walk on my own after battling cancer. Sheri-lee came to my home and worked with me on a weekly basis. I increased muscle, lost inches and gained energy. Sheri-lee now has me teaching myself to walk again with much more ease and confidence."
Contact SheriLee now and begin your journey...